Only four more days left to purchase tickets to Well Groomed, A FatBike FUNraiser!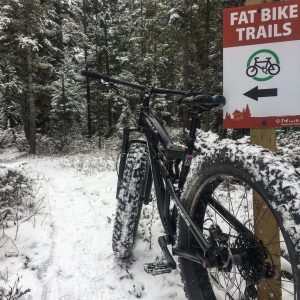 For live interviews about this event listen to CBC Radio's Saskatoon Morning, Wednesday morning at 7:50 am, and watch CTV Morning LIVE, Thursday morning (specifically at 7:23, 7:50, 8:15 and 8:40am).
Buy your tickets now before they sell out.
Excitement is building as many new silent auction items have arrived over the weekend that we will feature for you here.
On Wednesday we will share with you four premium items that we will now auction live as we have secured a live auctioneer, plus more silent auction items related to winter recreation and cycling.
In keeping with our play on "Well Groomed" silent auction items, many local businesses have donated items in support of the evening. Two businesses generously donated items for each attendee as well as balloon prizes and silent auction items!
Thanks to Bourbon Barbershop and Shave Club (2 balloon prizes and 2 silent auction items of cut, wash and style plus The Ultimate Shave Experience!) and Visions Salon and Spa (20 balloon prizes, and one silent auction item of services and products) for putting the FUN in our FUNraiser!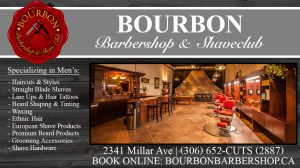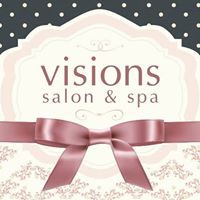 Other unique items are featured from Float Now-Float Pass, Freedom Functional Fitness Class Pass Package, Muscle MLK Protein Package, Bluetooth Headset with Noise Cancellation from Accelerated Technology, Odd Couple and Picaro where the Well Groomed go for great food, Paramount Day Spa, Salon Grea, Sweet Living Company – Saskatchewan hand made, artisanal skin care packages for men and women and Worthy of Love Spa – waxing. Janna Dutton, Owner/Operator of Tim Hortons has donated exquisite eco-friendly artisan jewelry from Color By Amber that the Well Groomed would wear, Broadway Health Collective has donated Wellness Treatments in support of a "Well Groomed Body, Mind and Soul" and the Weed Man has donated a summer Lawn Care Package.
Not to be overlooked, our furry best friends get their day with silent auction items from the Mutt Hutt (grooming and products), and Waterpaws (grooming and swimming sessions).
Stay tuned for more great items that you will have the chance to bid on this Friday night!